Smartphone makers big and small have been battling serious supply chain problems for the past few years, but a new report claims that Samsung is now facing the opposite: too much supply. Samsung has 50 million unsold smartphones.
Samsung seriously miscalculated demand for 2022
The Elec reports that Samsung currently has nearly 50 million smartphone units in dealer stock waiting to be sold. That equates to almost 20% of the brand's annual smartphone shipments target, so it's certainly not a small number.
Samsung's budget and mid-range Galaxy A models are understood to make up the bulk of unsold stock. The rest are presumably made up of high-end devices from the Galaxy S and Galaxy Z lineup, like the Galaxy S22 and Galaxy Z Flip 3.
Samsung has 50 million unsold smartphones
Having millions of units of unsold smartphone stock is relatively normal for Samsung, but the current figures are almost double what the South Korean giant usually targets in a calendar year. To be exact, Samsung generally aims to keep around 10% of its annual smartphone production volume in unsold dealer stock. This year that would mean having around 27 million units available, instead of 50 million.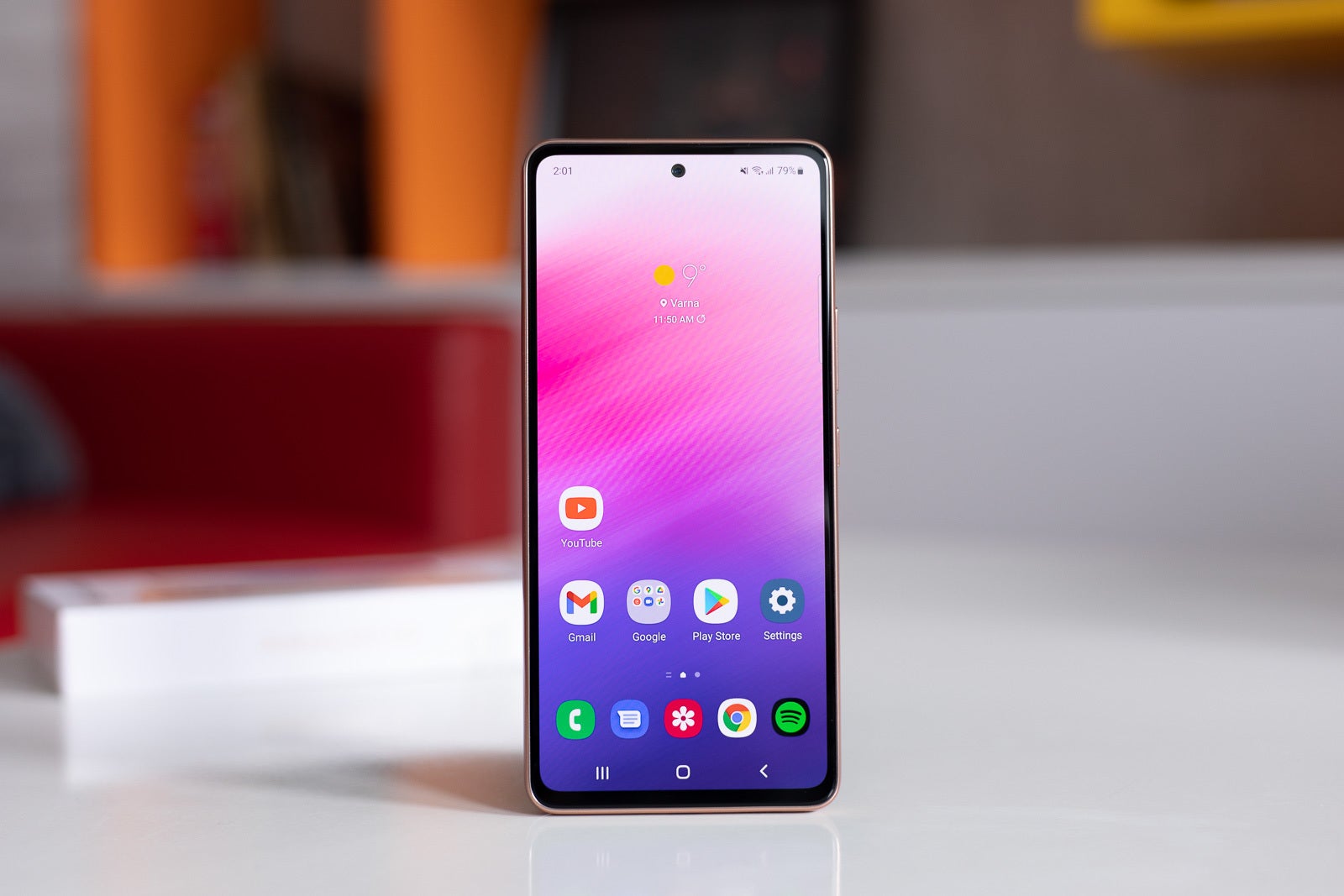 But the company seriously miscalculated this year's demand when it assessed the market at the end of 2021. Samsung originally targeted more than 300 million sales in 2022 and the production of nearly 330 million phones, an extremely aggressive goal set before the Russian invasion of the Ukraine and inflation skyrocketed. across the globe.
It went ahead with this goal, manufacturing around 20 million units per month in both January and February. But in March, Samsung began to rein in, and the number dropped to 10 million units in May. Adding to this, the world's number one smartphone maker slashed component orders from suppliers by 30% to 70% between April and May, another sign that it doesn't expect things to get better any time soon.
The brand could still have a strong end of the year
Even though things aren't going all that well for Samsung, the second half of 2022 could still be a strong one for the company thanks to its revised production targets and the arrival of new Galaxy Z models. The brand is likely to continue limiting its production until inventory levels have returned to a safe level.
Some of the company's Galaxy A models are among the world's best-selling smartphones, so you shouldn't have a problem switching units, even if demand is a bit lower than expected. spectrum, it is understood that Samsung is bracing for significantly higher demand for foldable smartphones in the coming months once the Galaxy Z Fold 4 and the next-generation Galaxy Z Flip 4 make their debut.